No Results Found
The page you requested could not be found. Try refining your search, or use the navigation above to locate the post.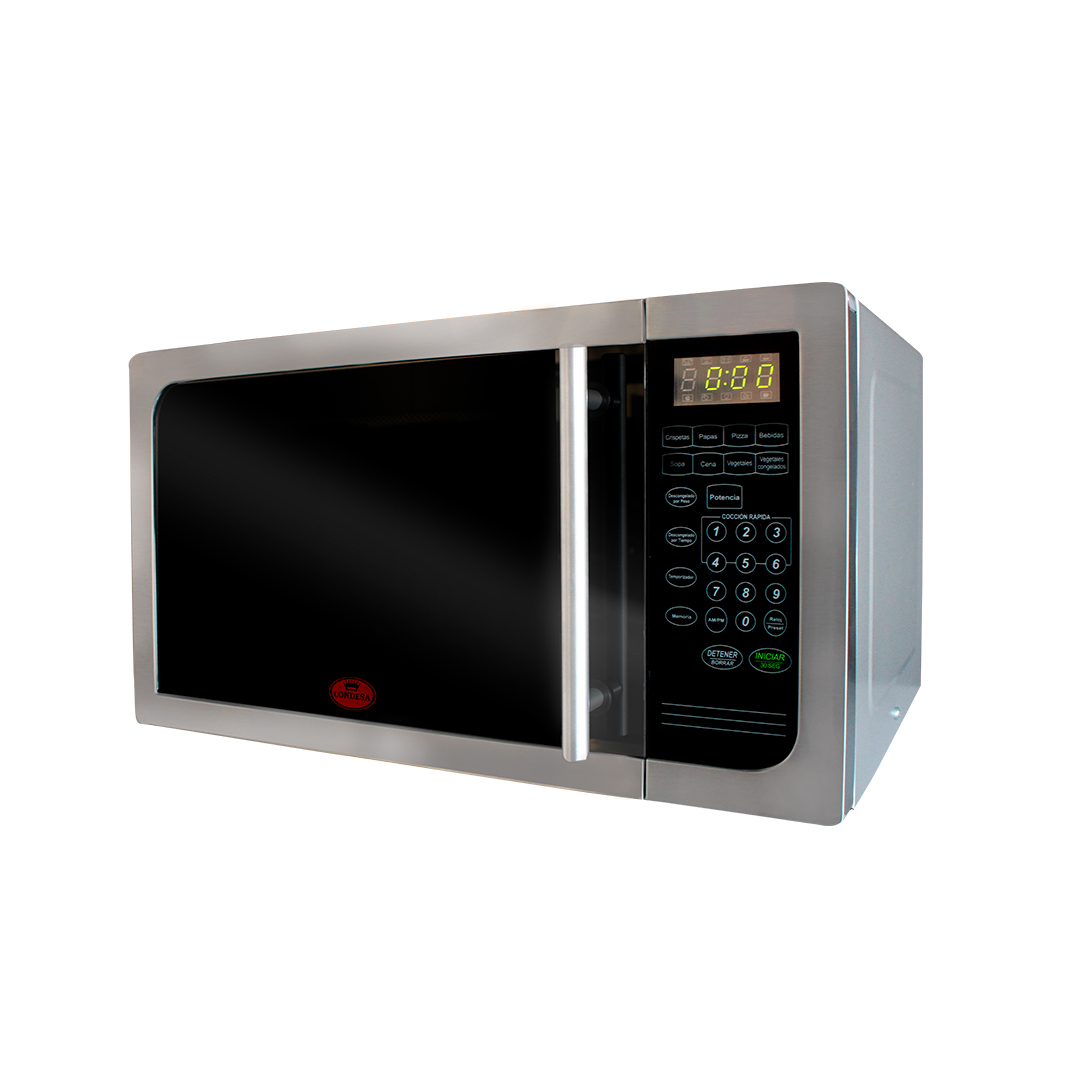 Microwave
Your food ready in minutes
Making some delicious Popcorn to enjoy an afternoon at the movies with the family or leaving your lunches to the point is now a piece of cake!
Kitchens
Tailor-made kitchen
Our range of Condesa Kitchens is tailored
to your needs so that everything is easier when cooking.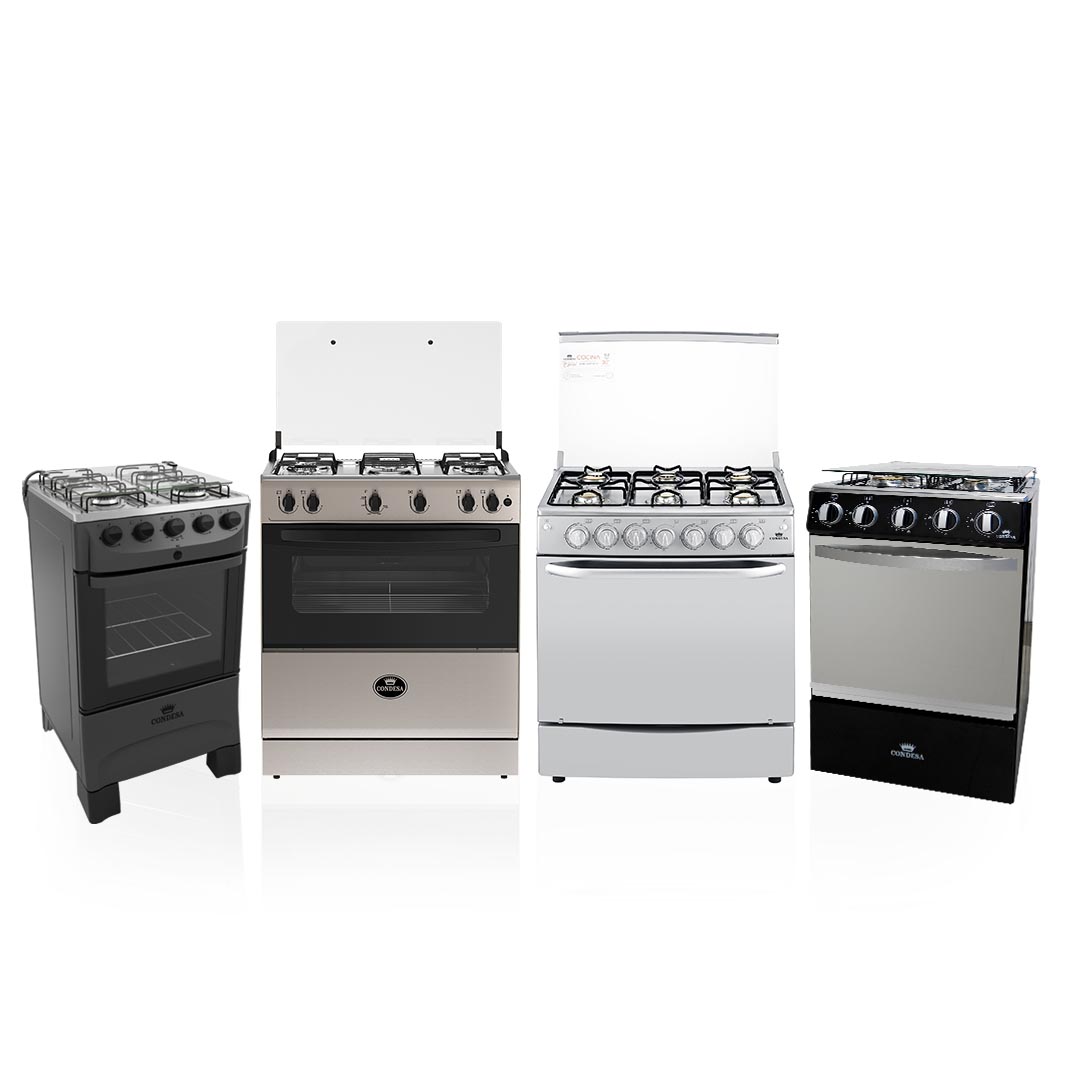 Freezers
Preserving your food is no longer a problem
Maintaining food quality is essential our freezers have the versatility you need,
you choose between frozen or refrigerated.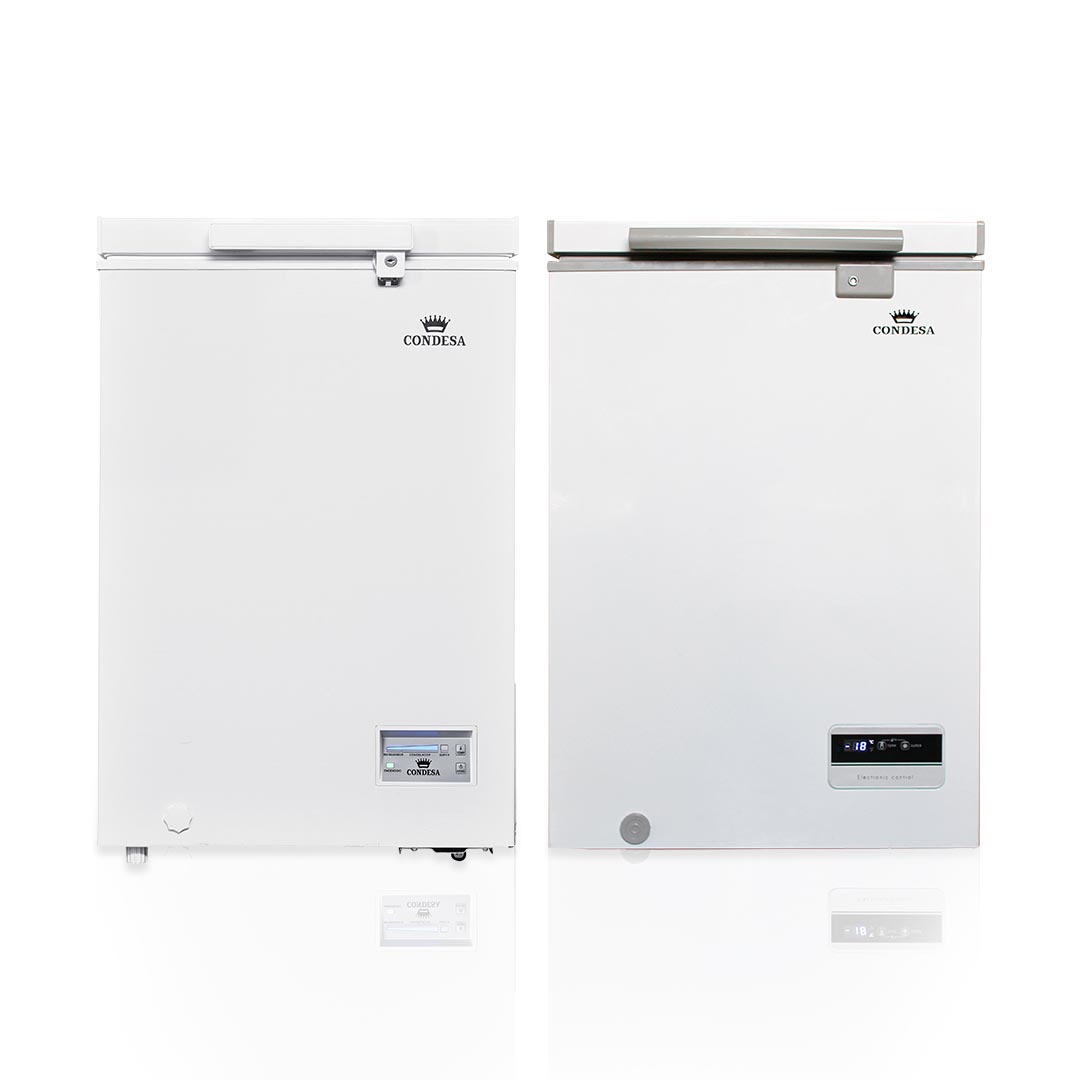 Refrigerators
Freshness in every corner
Our refrigerators are designed to fit
every kitchen style. Choose the one that best suits
your space and your ability to use it.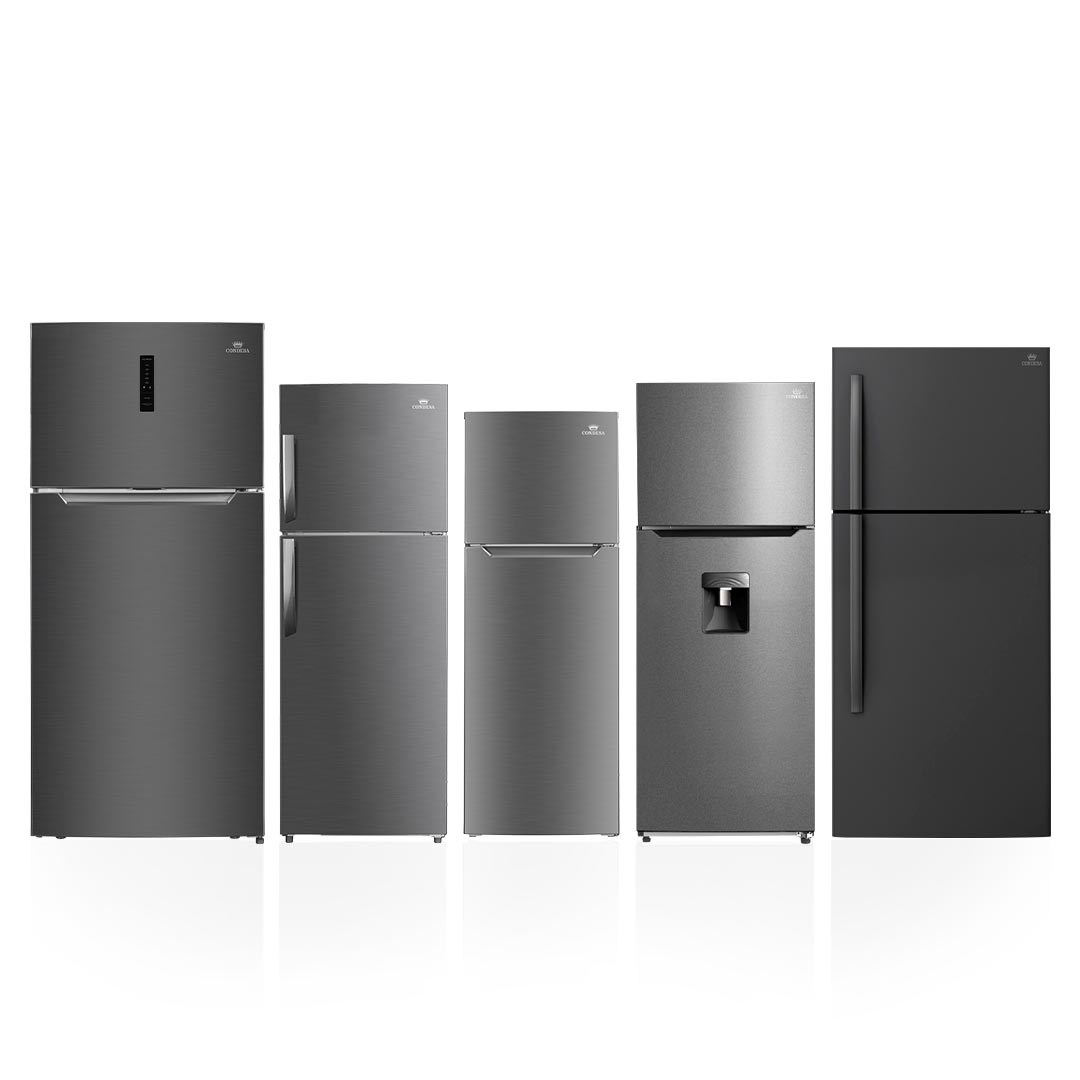 Washing machines
Higher Capacity, Higher Efficiency
The new Condesa washing machines now have more capacity and power, which translates into cleaner clothes, saving time, water and detergent.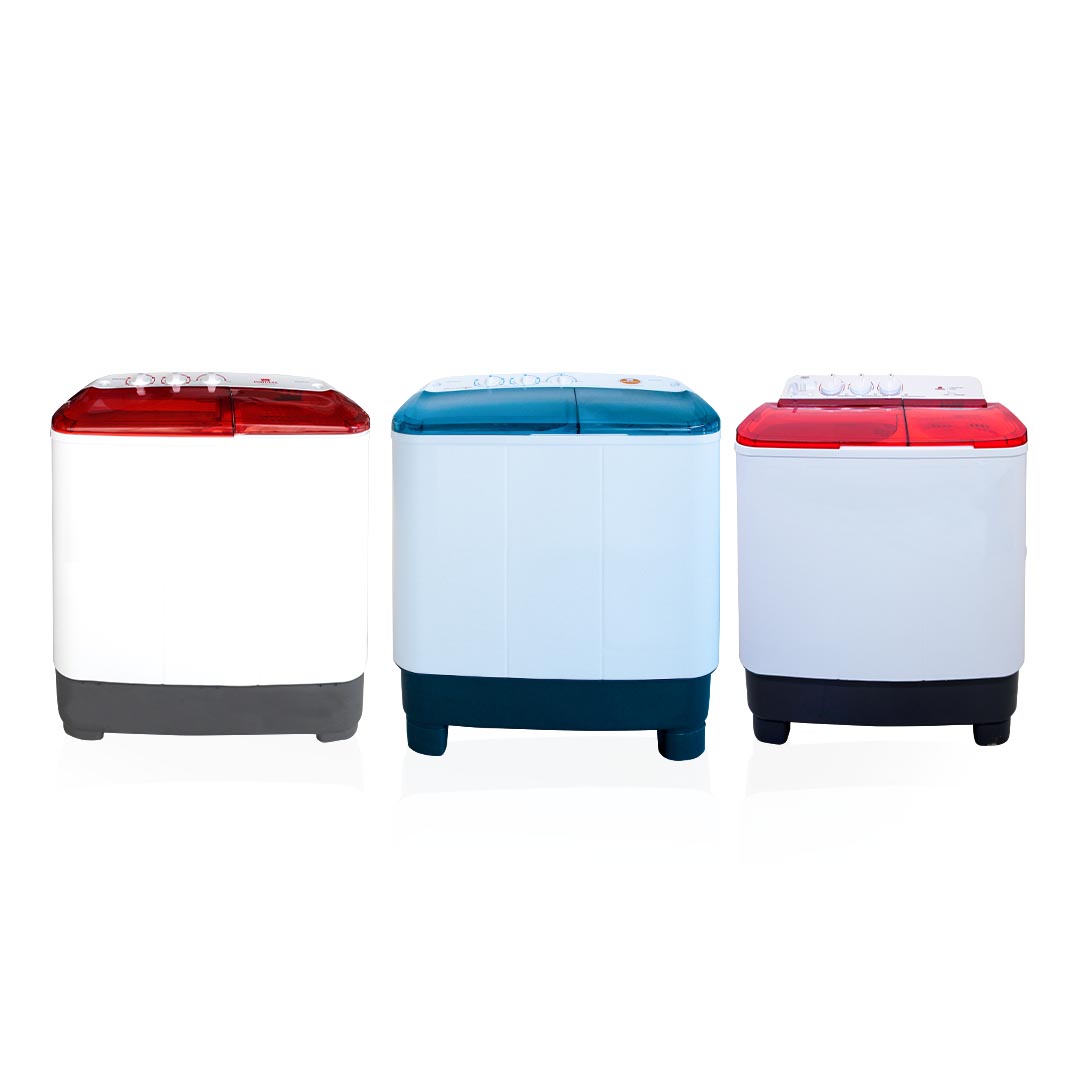 Air
conditioners
Enjoy comfortable environments

Condesa air conditioners have been inspired
by nature and designed for your comfort.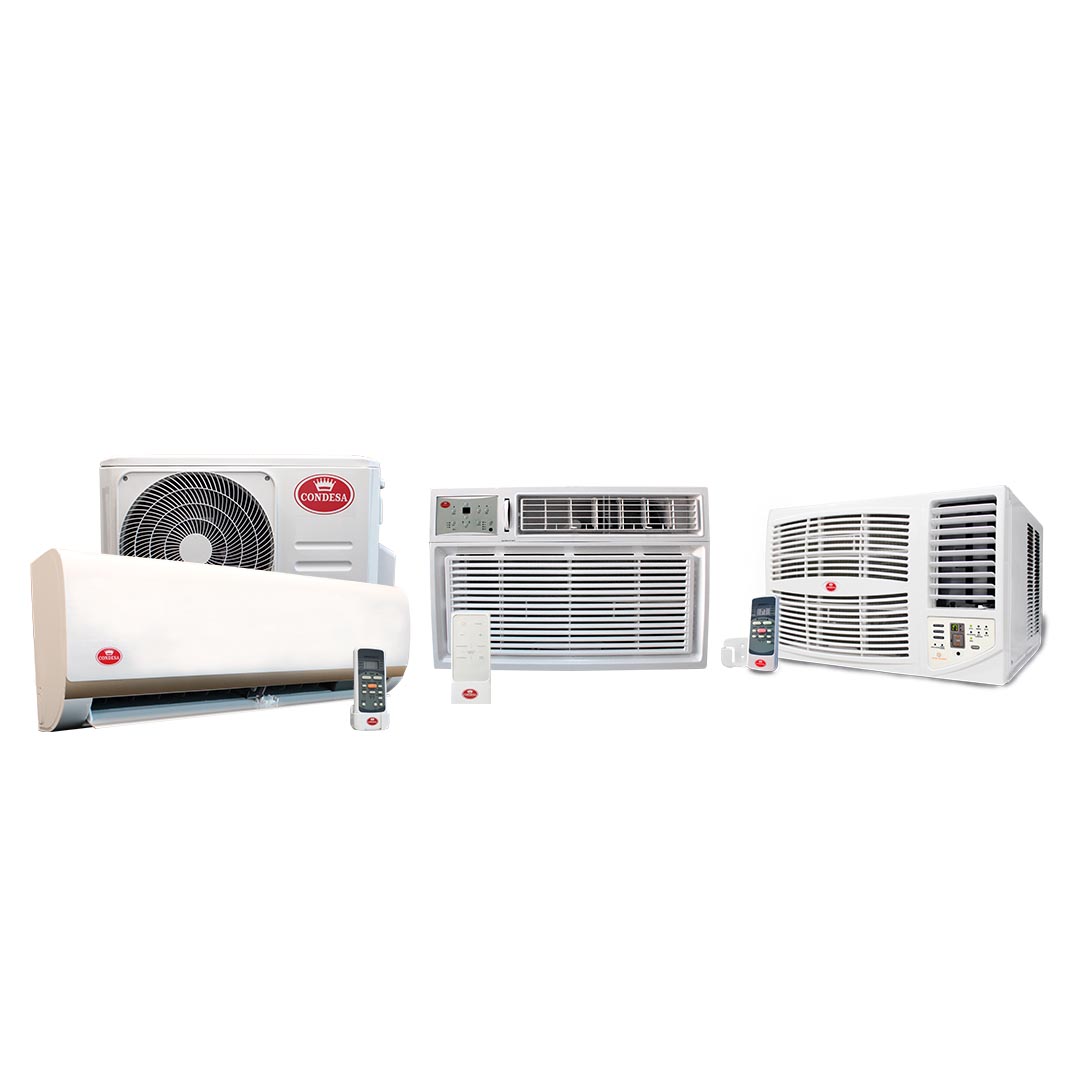 Water Dispensers
Water to your liking, wherever you are
Condesa dispensers are designed to adapt to any type of environment and provide you with the hydration you want at every moment of the day.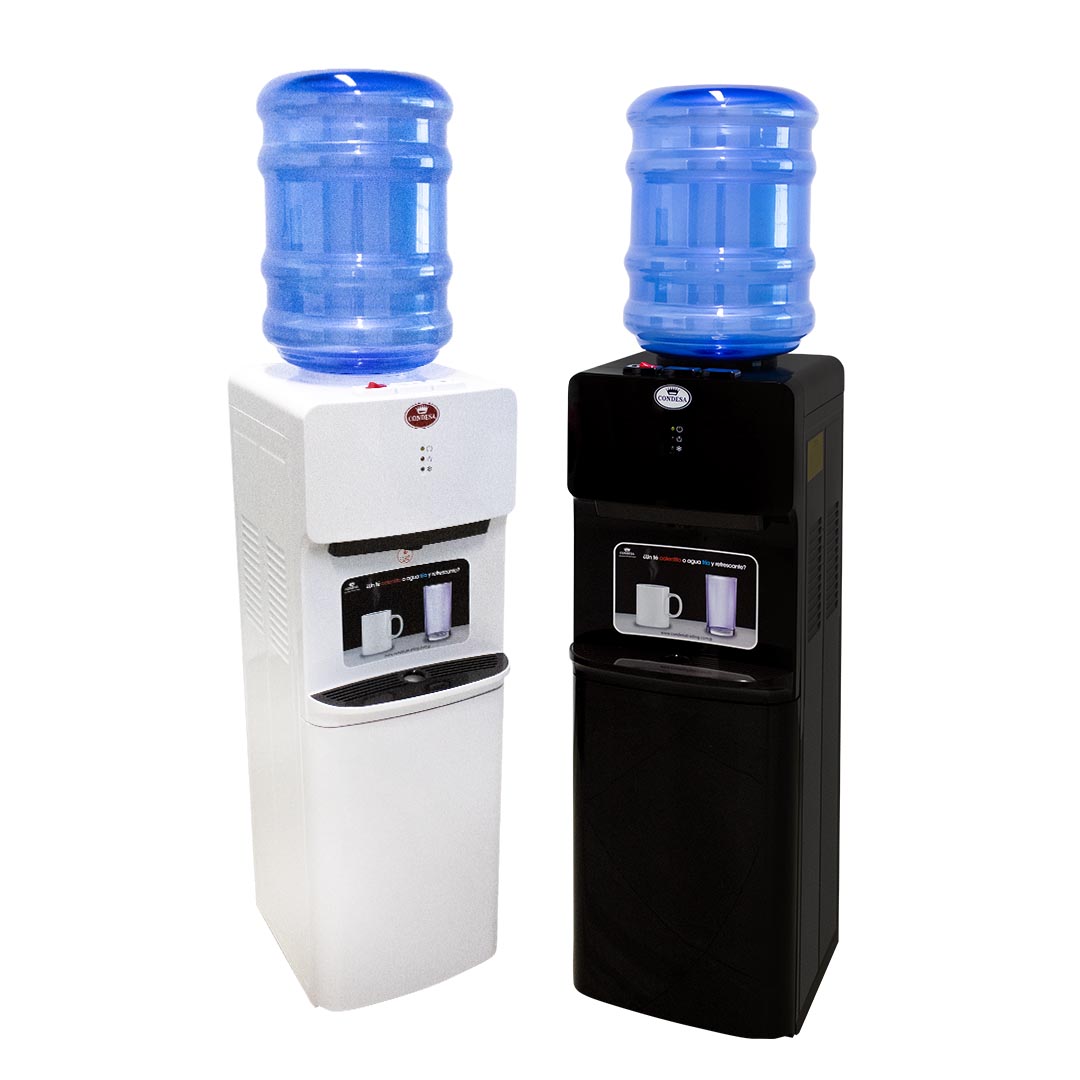 Refrigerators
Executive
A refrigerator to suit you
Condesa executive refrigerators have
the ideal spaceand temperatureto
store your food and drinks.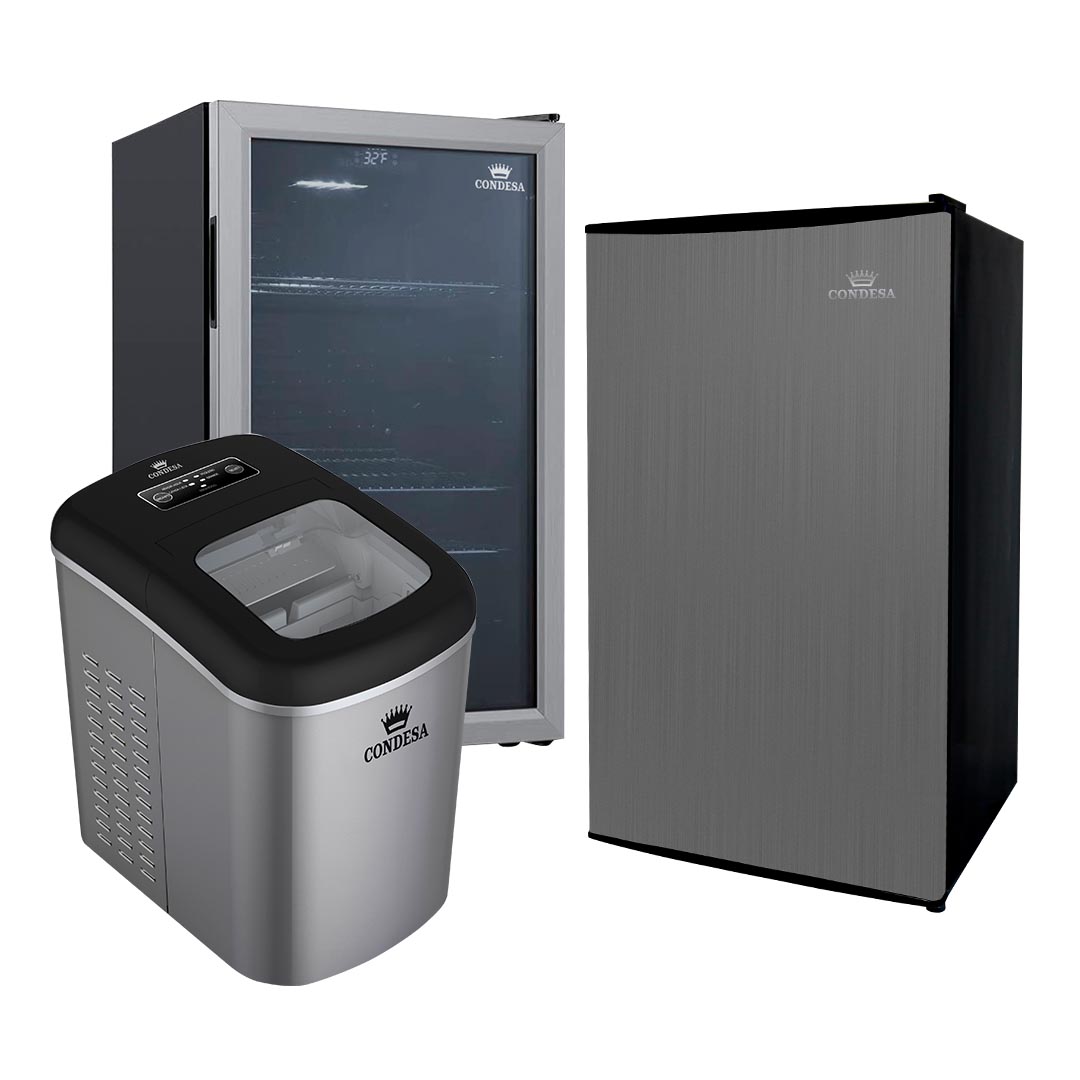 Electric oven
Selection function, zoned baking
With our Esplendor Line built-in electric oven, you can bake the recipe of your choice above, below or on both sides.