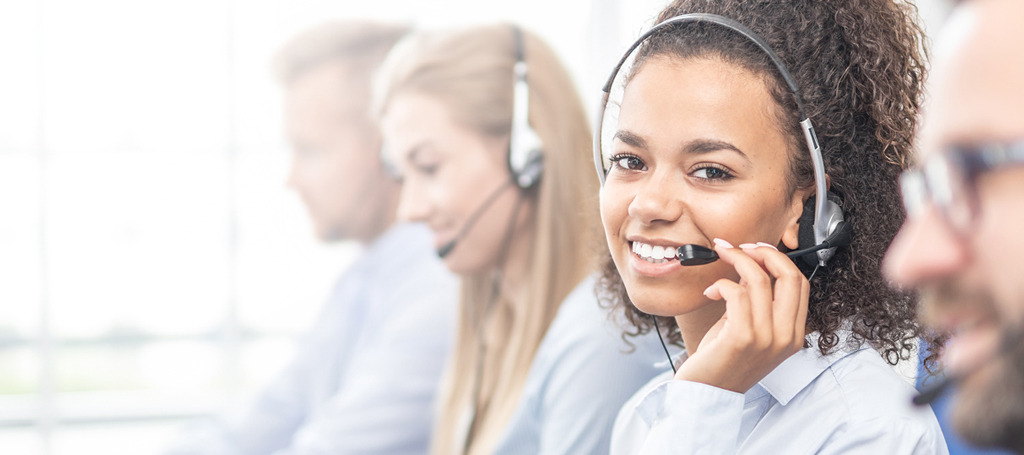 Do you want to receive our
news first?
Join our community right now and be among the first to know about everything new we have for your home.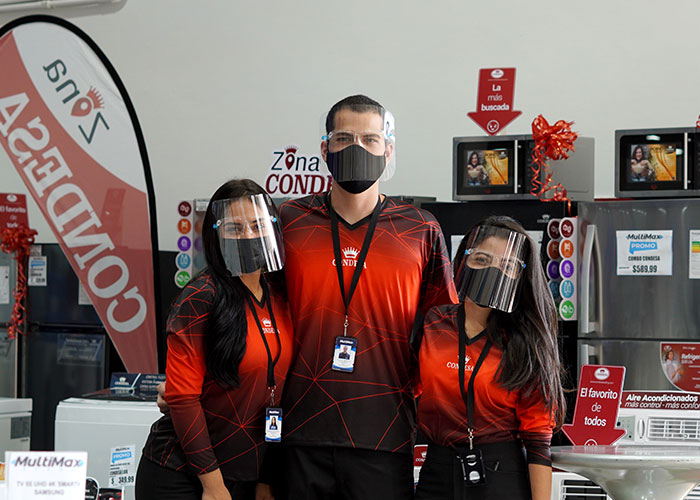 Benefits of
our community
Being part of the Condesa community will allow you to enjoy a series of exclusive benefits, below we mention some of them.
What should you do?
It is simple.
Fill out the form below and you're done.
By clicking on "SUBSCRIBE" you will have formalized your membership.
And the best, we will keep you informed!